The Rebellion prepared an update on Sniper Elite franchise and it will be revealed today at 5 p.m. UTC+0.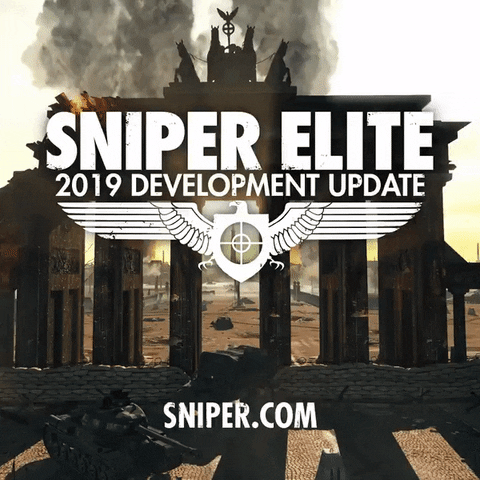 A couple of months ago there have been rumors about Sniper Elite V2 Remastered coming out in 2019, and recently the trailer was "accidentally leaked" (like it happens often in gaming industry).
At the first sight, it doesn't look like a remastered version but it's more likely to be true. On twitter Rebellion didn't deny the fact of its existence:
Truth or not, we will find out soon. However, we can also expect a new part of the popular franchise. Join the stream today to find it out and stay tuned for more news!
Stream link: https://sniper.com/news/4
Time: 5 p.m. UTC+0