Battlefield V System Requirements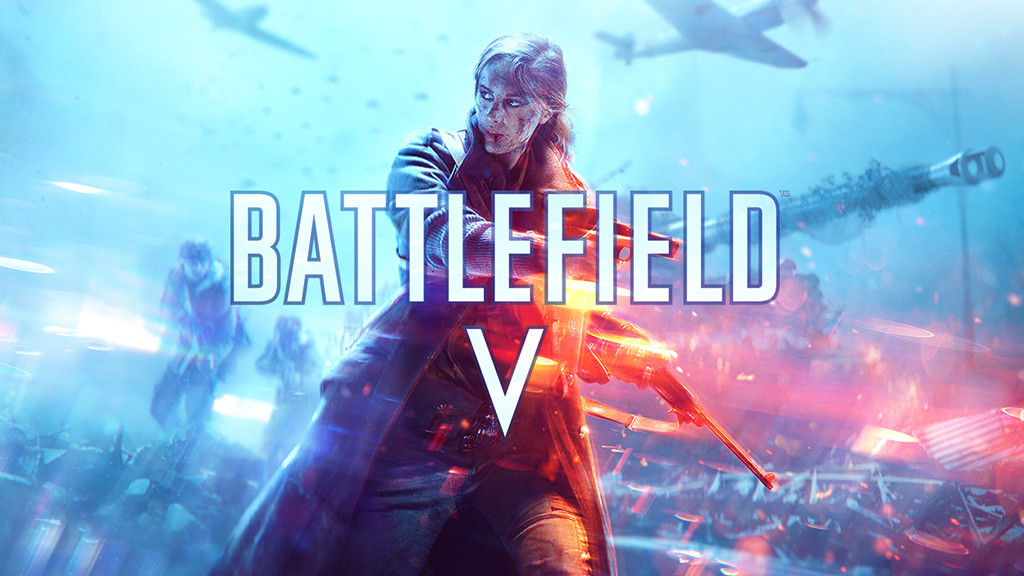 Developer DICE has shared the final and official system requirements for the WW2 shooter.
Posted on Reddit, the system requirements cover Minimum and Recommended, as well as DirectX ray tracing (DXR), which requires extra RAM and and RTX card.
Battlefield V was supposed to launch on October 19, but EA and developer DICE announced a delay that pushed the release date to November 15. The delay came down to DICE wanting to have more time to fine-tune the game and make it as good as possible for release.
The game will launch with single-player War Stories and the fan-favourite multiplayer, but the new battle royale mode, Firestorm, isn't going to launch until March 2019.
The single-player campaign chapter where you play as a German soldier, The Last Tiger, won't be available at release either. Instead it comes out sometime in December.
Battlefield V System Requirements
Recommended
OS: 64-bit Windows 10 or later

Processor (AMD): AMD Ryzen 3 1300X

Processor (Intel): Intel Core i7 4790 or equivalent

Memory: 12GB RAM

Graphics card (NVIDIA): NVIDIA GeForce GTX 1060 6GB

Graphics card (AMD): AMD Radeon RX 580 8GB

DirectX: 11.1 Compatible video card or equivalent

Online Connection Requirements: 512 KBPS or faster Internet connection

Available Disk Space: 50GB
Recommended For DXR
OS: 64-bit Windows 10 October 2018 Update (1809)

Processor (AMD): AMD Ryzen 7 2700

Processor (Intel): Intel Core i7 8700

Memory: 16GB RAM

Graphics card (NVIDIA): NVIDIA GeForce RTX 2070

DirectX: DirectX Raytracing Compatible video card

Online Connection Requirements: 512 KBPS or faster Internet connection

Available Disk Space: 50GB
Minimum
OS: 64-bit Windows 7, Windows 8.1 and Windows 10

Processor (AMD): AMD FX-8350

Processor (Intel): Core i5 6600K

Memory: 8GB RAM

Graphics card (NVIDIA): NVIDIA GeForce GTX 1050 / NVIDIA GeForce GTX 660 2GB

Graphics card (AMD): AMD Radeon RX 560 / HD 7850 2GB

DirectX: 11.0 Compatible video card or equivalent

Online Connection Requirements: 512 KBPS or faster Internet connection

Hard-drive space: 50GB
BONUS : Discover the multiplayer maps