[font="arial, helvetica, sans-serif;"]Thief's brilliant subtlety is still unmatched 18 years later. Deus Ex? Timeless. Dishonored? Fantastic. But Thief still has the smartest foreshadowing in the history of immersive sims.[/font]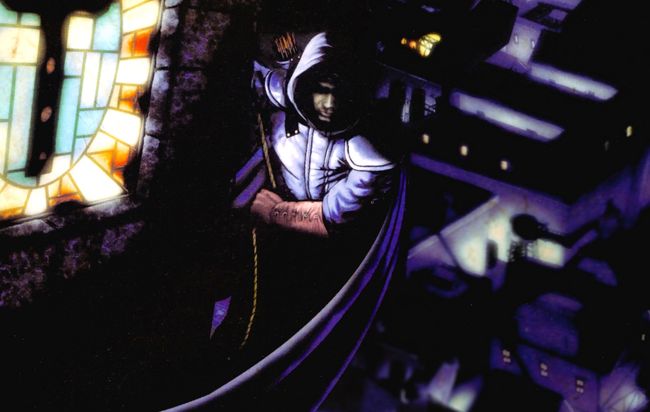 At the end of Thief: The Dark Project, one of its characters muses on the future. "Beware the dawn of the Metal Age," he says, looking out over the steampunk city. The dialog helped shape the series and Thief 2 would eventually be given The Metal Age as its subtitle, and the story of an industrial revolution overtaking the city would become its plot. That's how committed the original trilogy of Thief games are to their foreshadowing, and it's part of what makes them unique among immersive sims.
Immersive sims are games that combine elements of other genres so you can play them your own way, with multiple paths to discover, each of which lets you jump genres as you please. These are the games where you can get past obstacles by talking or sneaking or killing, or sometimes even hacking them or casting spells at them or flying right over the top. Deus Ex has its Illuminati, System Shock 2 has the Many versus Shodan, Vampire: The Masquerade – Bloodlines has competing undead clans, Dishonored has the Hound Pit Pub loyalists acting against the spymaster's conspiracy, and so on. In the Thief trilogy, progenitors of the immersive sim, it's the religious cults of Hammerites in conflict with Pagans, with the Keepers looking on as kind of referee-assassins.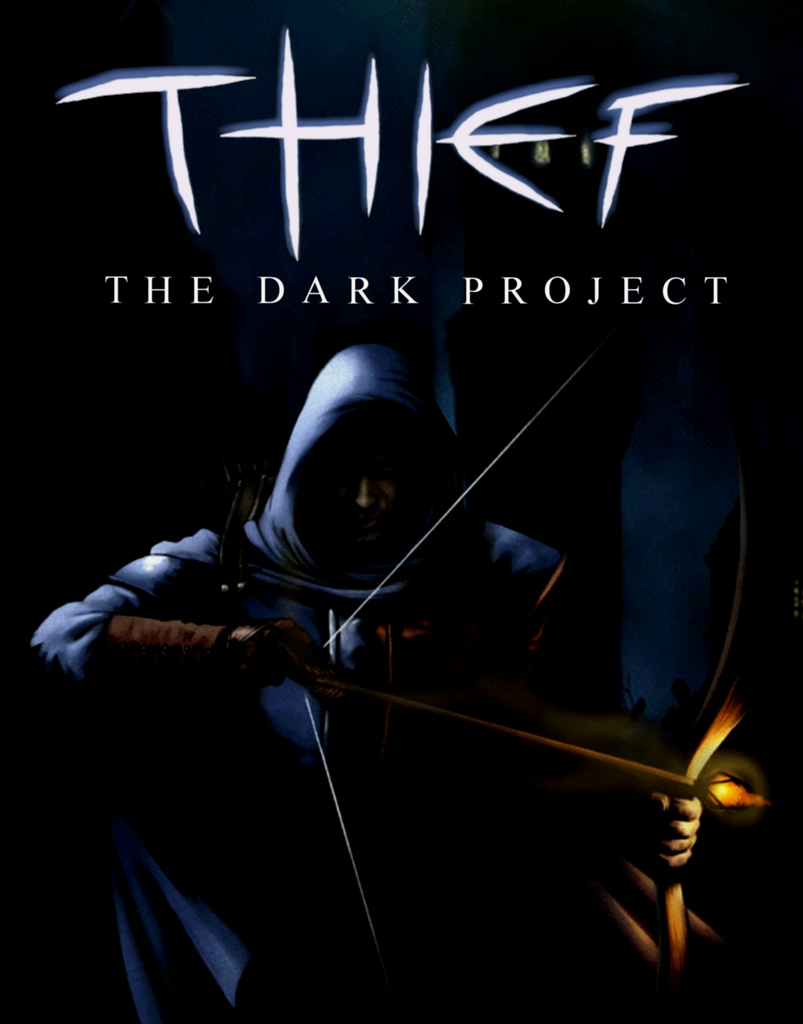 Thief is full of the kind of scene-setting that broadens your view of its world, and that allows it to hide foreshadowing like this in plain sight. The first conversation you overhear outside Bafford's Manor is two guards arguing about going to the bear pits. One insists it's a good time because the scrawny bears have been fitted with spikes that make them vicious, while the other is old enough to remember when bears were terrifying beasts who didn't need "all that knifery" strapped to them.
While the bear pits are never mentioned again the theme of nature in decline becomes central, and a world where people need to be reminded the natural world is dangerous, as the Pagans plan to, has just been set up. That's the best kind of worldbuilding: hinting at what's to come without you even realising it, while giving the feeling of a larger world beyond the levels you explore.
Compared to the original Thief trilogy, other immersive sims feel almost insecure, and more obviously designed in the ways they lampshade upcoming twists in their story, later levels you'll explore, and the ways you can explore them once you reach them.Thief lets you know what's possible but does so with subtlety. It's a game about hiding that hides its own possibilities in plain sight, and other immersive sims could learn from that.