Cyberpunk 2077

introduces us to the future world where people are obsessed by body modifications. The story takes place 57 years after the events that occur in the board game called Cyberpunk 2020. This upcoming game was developed by the same team who released

The Witcher 3

before.
We play as a mercenary named simply as V. Players will be able to customize the sex, hairs, body, modifications, background history and other options before starting the journey. Along the way we will be able to improve our character by upgrading perks, such as melee, blades, handguns, engineering, sniper rifles, hacking, assassination and many others. The weapons can be modified and even turn into non lethal equipment, allowing you to complete the whole story

without making a single kill

.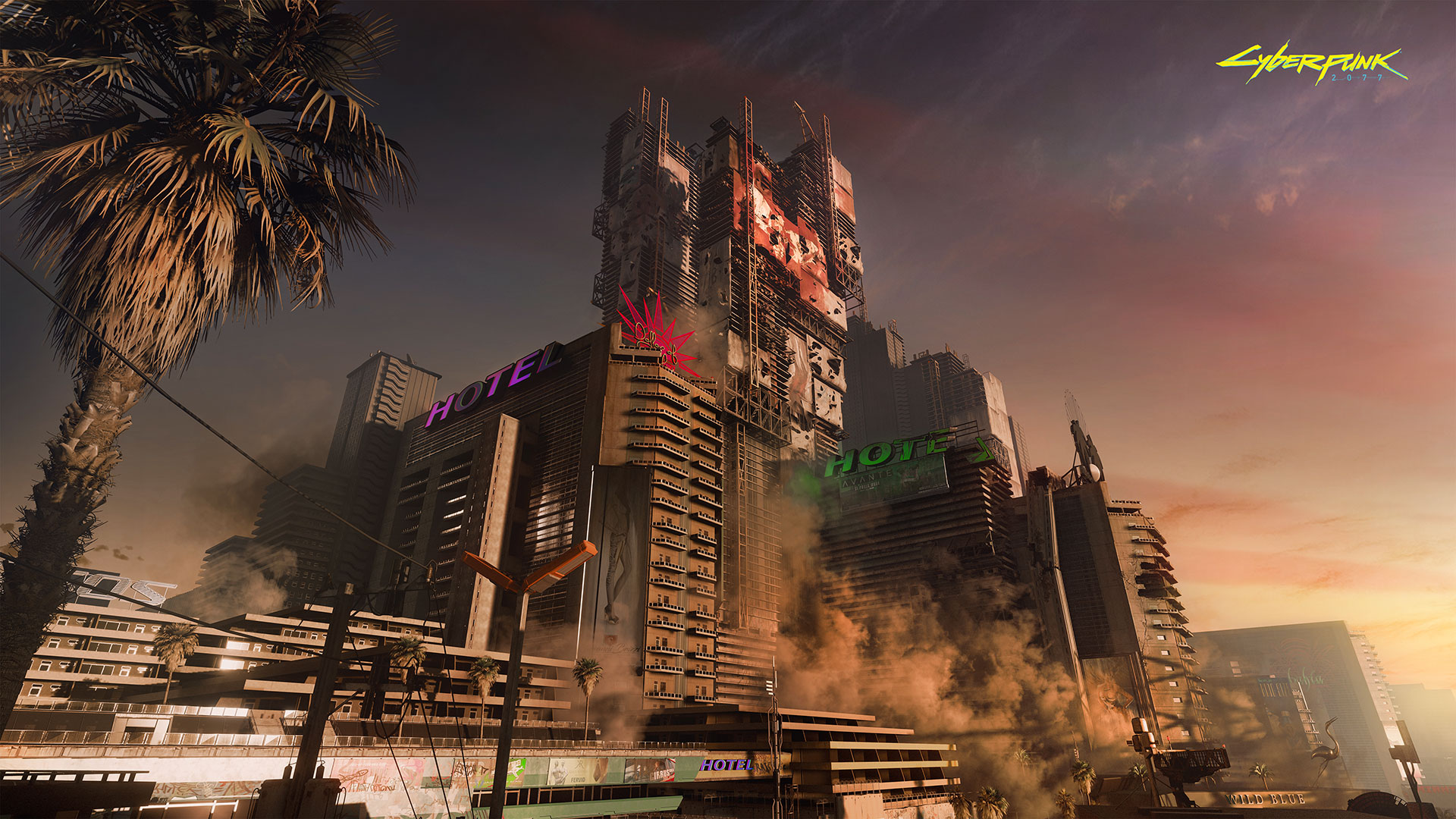 Players will discover

Night City

, the metropolis of California, which contains total of six regions:
Corporate City Center;

Immigrant-inhabited Watson;

Luxurious Westbrook;

Suburban Heywood;

Gang-infested Pacifica;

Industrial Santo Domingo.
The open world locations can be reached by feet or vehicles, which can be customized as well. The atmosphere of the city will be complemented by a

day-night cycle

and dynamic weather changes. But that's not all: players will also be able to purchase houses and garages.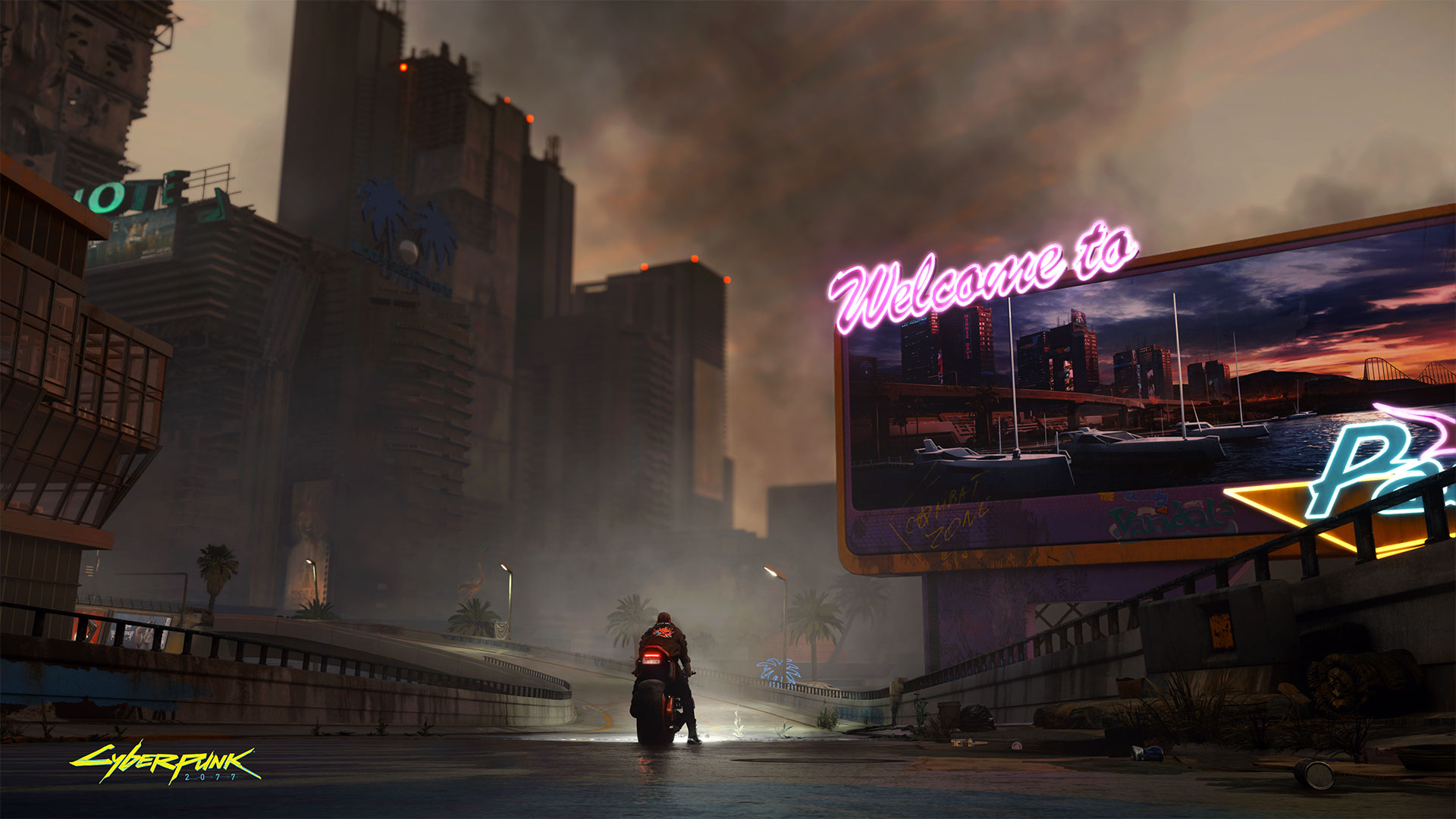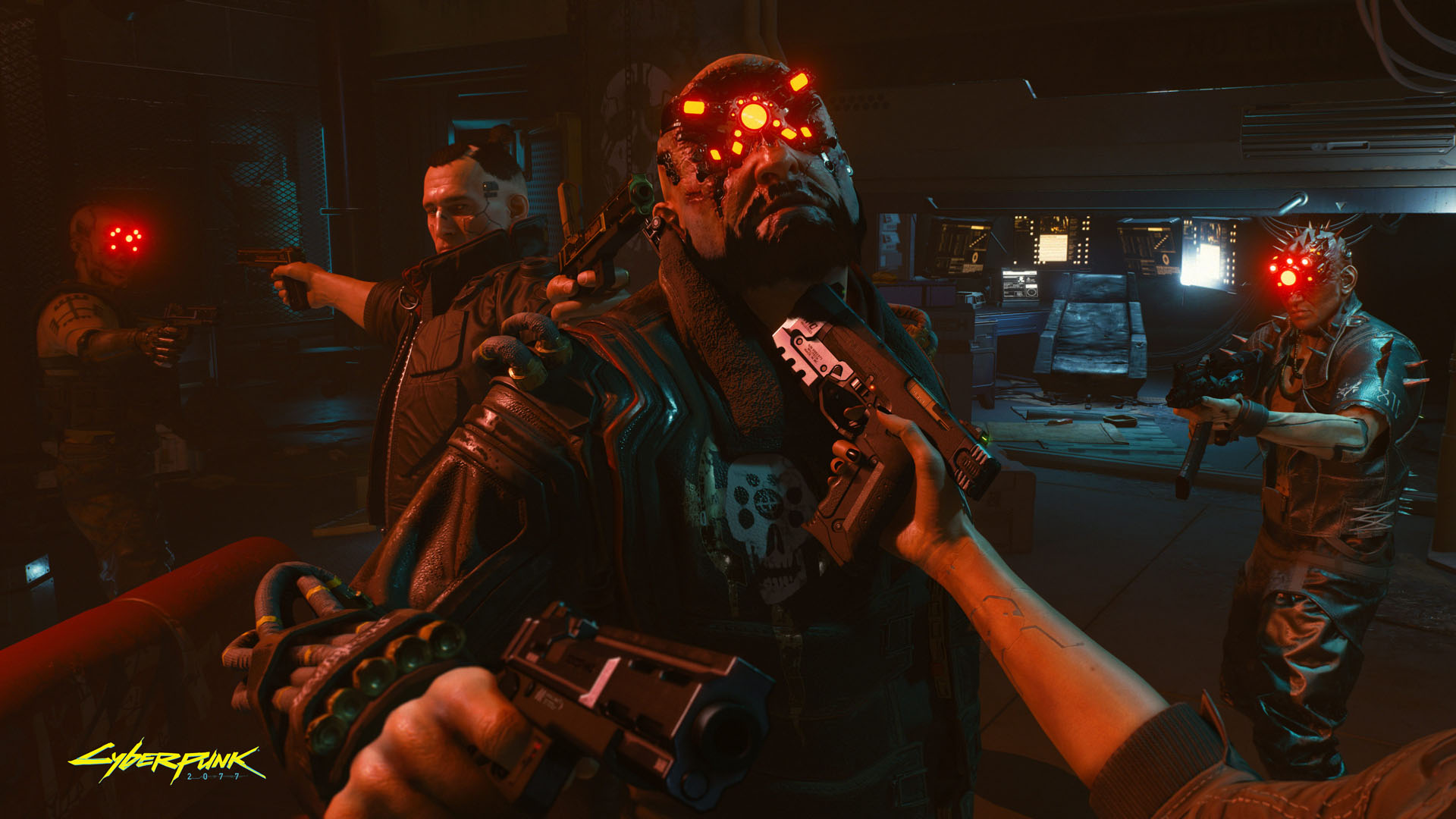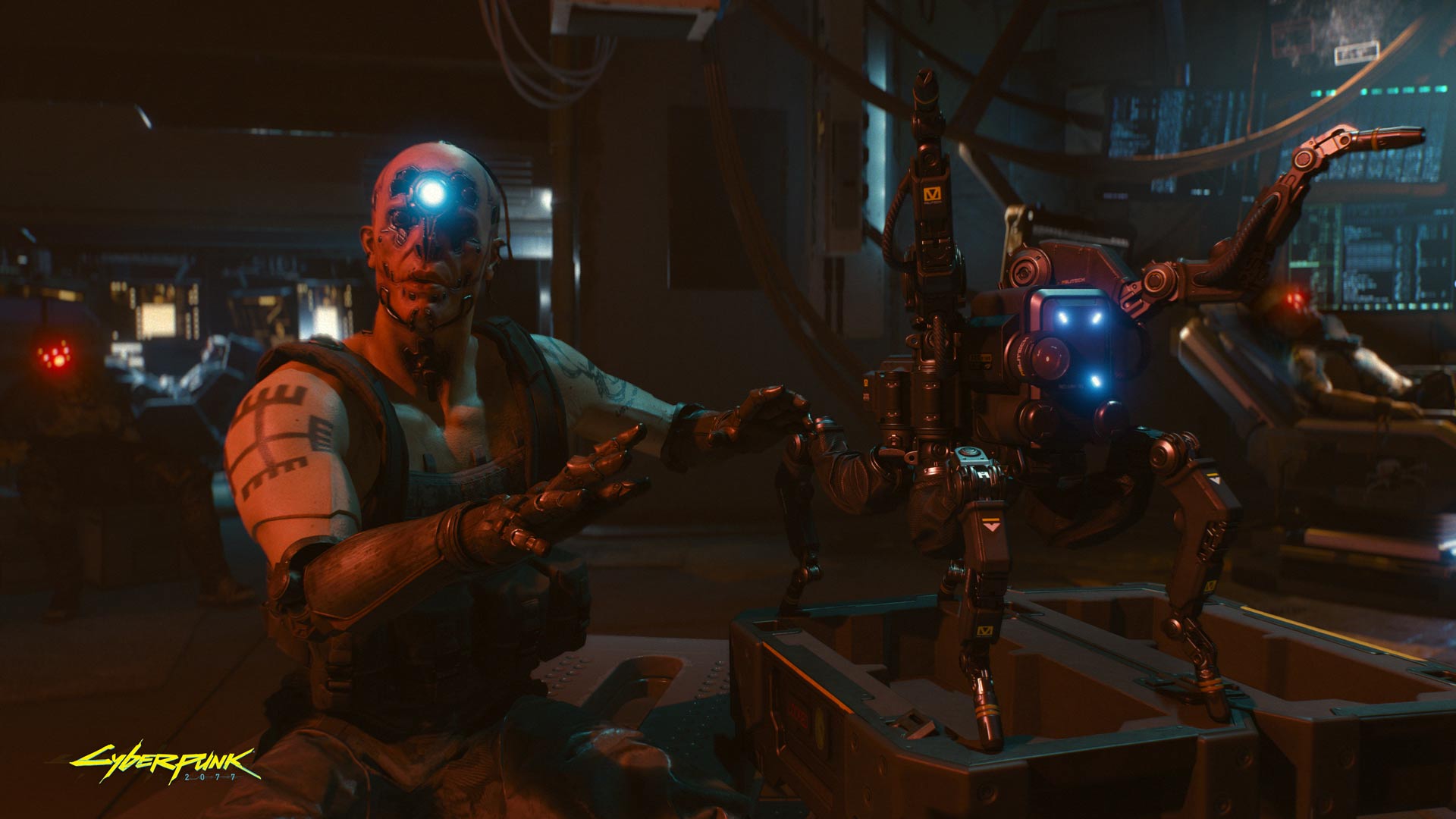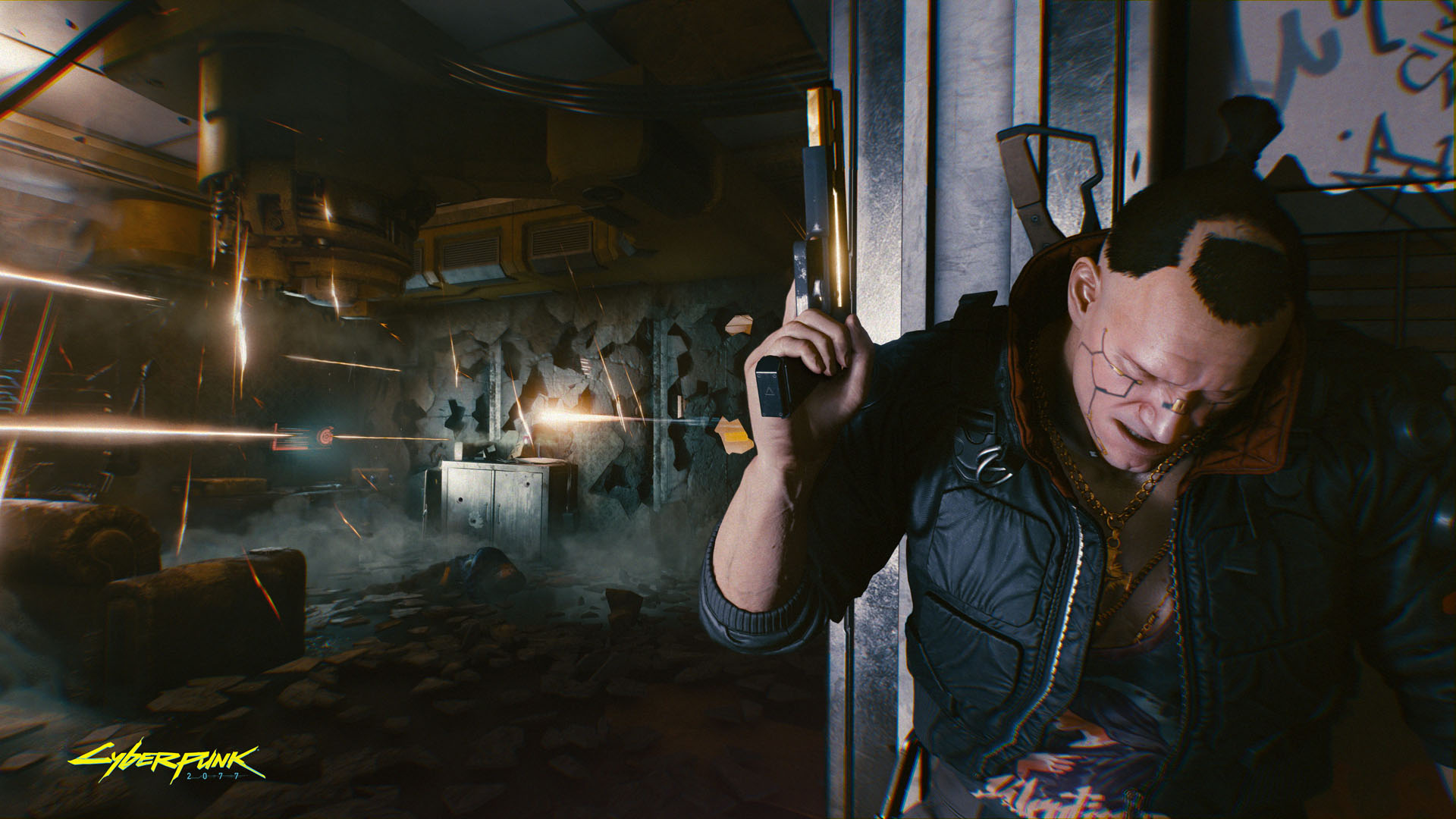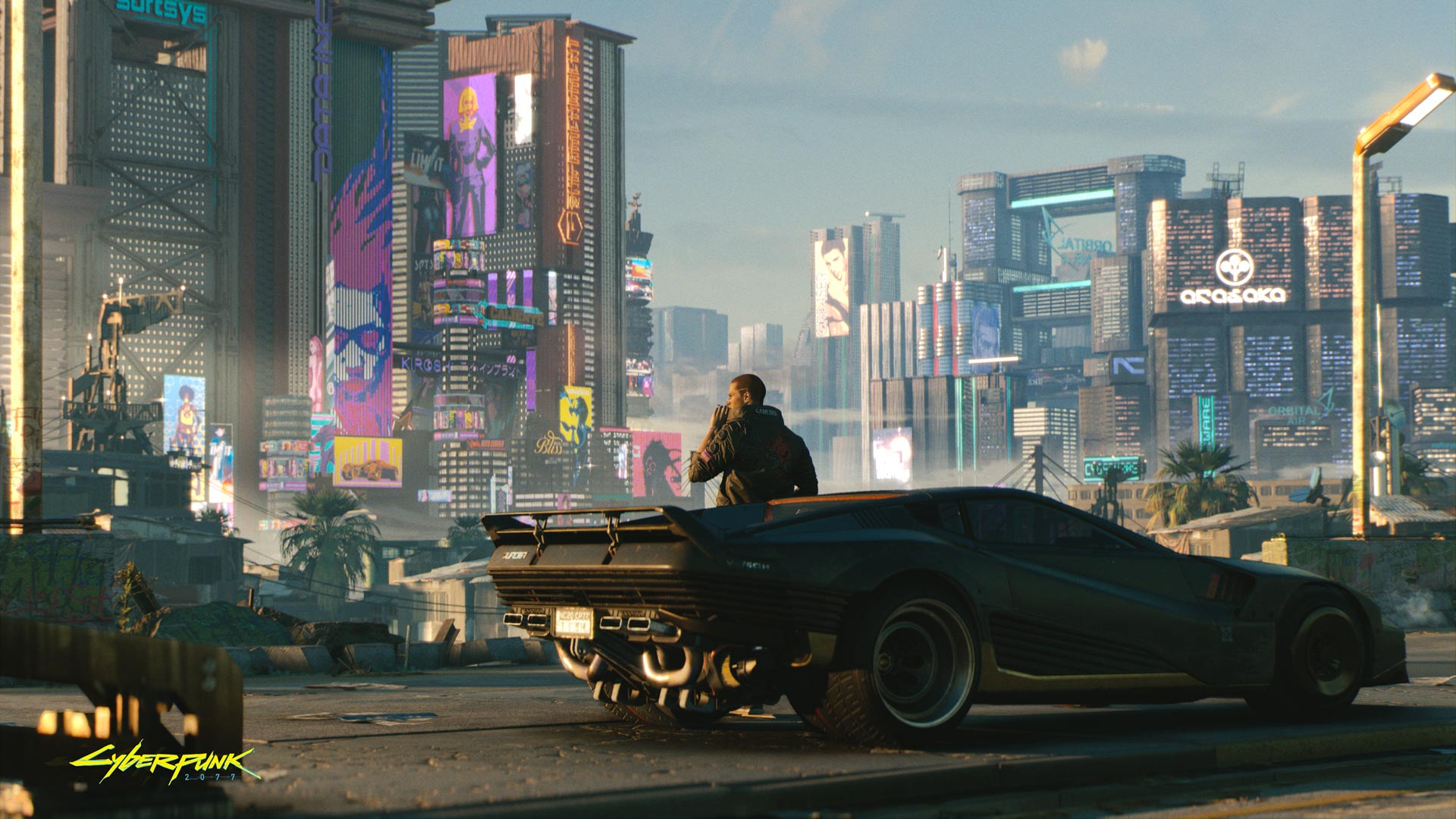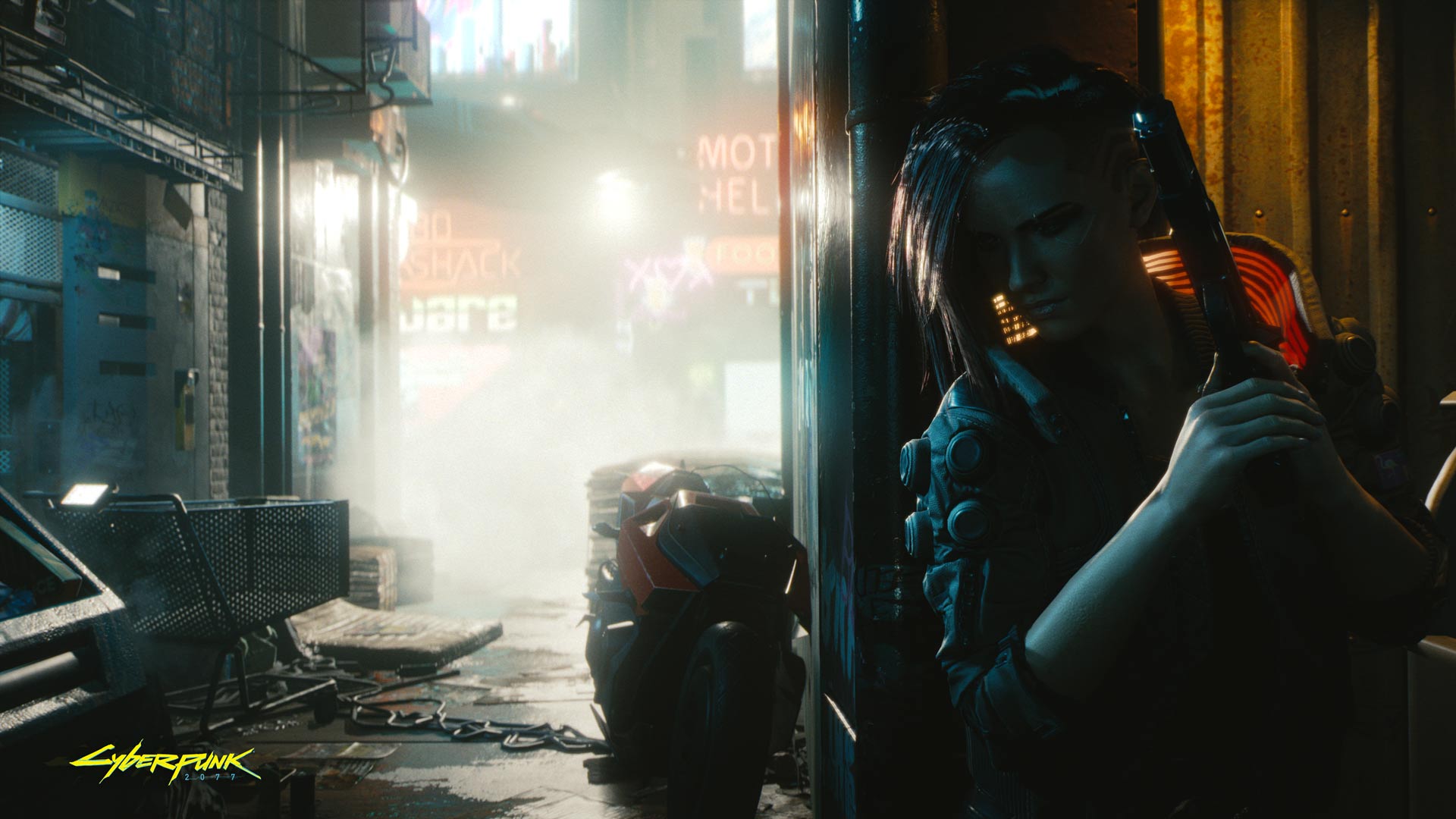 Release date: April 16, 2020.
Genres: RPG, Open World, Cyberpunk, First-person.
Developer&Publisher: CD PROJEKT RED.
Platforms: Microsoft Windows, PlayStation 4, Xbox One.
Mode: Single-player.
Steam features: TBA.
Languages: English, French, Italian, German, Spanish, Arabic, Czech, Hungarian, Japanese, Korean, Polish, Portuguese, Russian, Simplified Chinese, Thai, Traditional Chinese, Turkish.
Teaser Trailer
Official Cinematic Trailer
Gameplay Reveal