Activision revealed a little bit more information about the upcoming Call of Duty Modern Warfare. Developers have been working on improvements which would make the game look more realistic; and the changes touched not only the graphics, but also weapon's animation.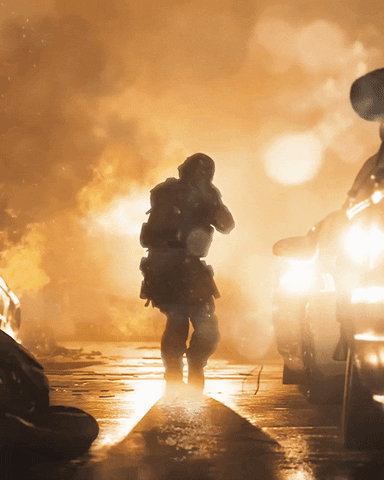 Reload
It's always a special part of gameplay in every first-person shooter. MW will feature several animations, whether you reload the whole magazine or just replenish it after few shots. Furthermore, reloads will depend on weight and type of the weapon.
Active idle
As many FPS, the game will feature movements during 'inactivity'. But it will also include more realistic animations to the weapon when player is climbing the stairs or looking around. For example, if you move the mouse, the camera will turn before the weapon in the hands if your character.
Guns
Developers worked a lot to make the animation of each weapon as much detailed as possible. They also used advanced techniques to improve the scope on the sniper rifles.
Of course, it would have been better to see all these innovations in action, however there is no video yet to demonstrate these features.
Let's hope that more gameplay details will be revealed in near future.
Source: https://blog.activis...nd-Authenticity