Modern Warfare is coming back as a new adventure with our loved heroes. This is not a sequel to the previous parts, but a full relaunch of the popular franchise. Some of the old characters will come back, including Cpt. Price who appeared in the reveal trailer.
Features
Release date: October 25, 2019
Modes: Singleplayer, multiplayer, cooperation
Platforms: PlayStation 4, Xbox One, Windows (on battle.net)
Developer: Infinity Ward
Publisher: Activision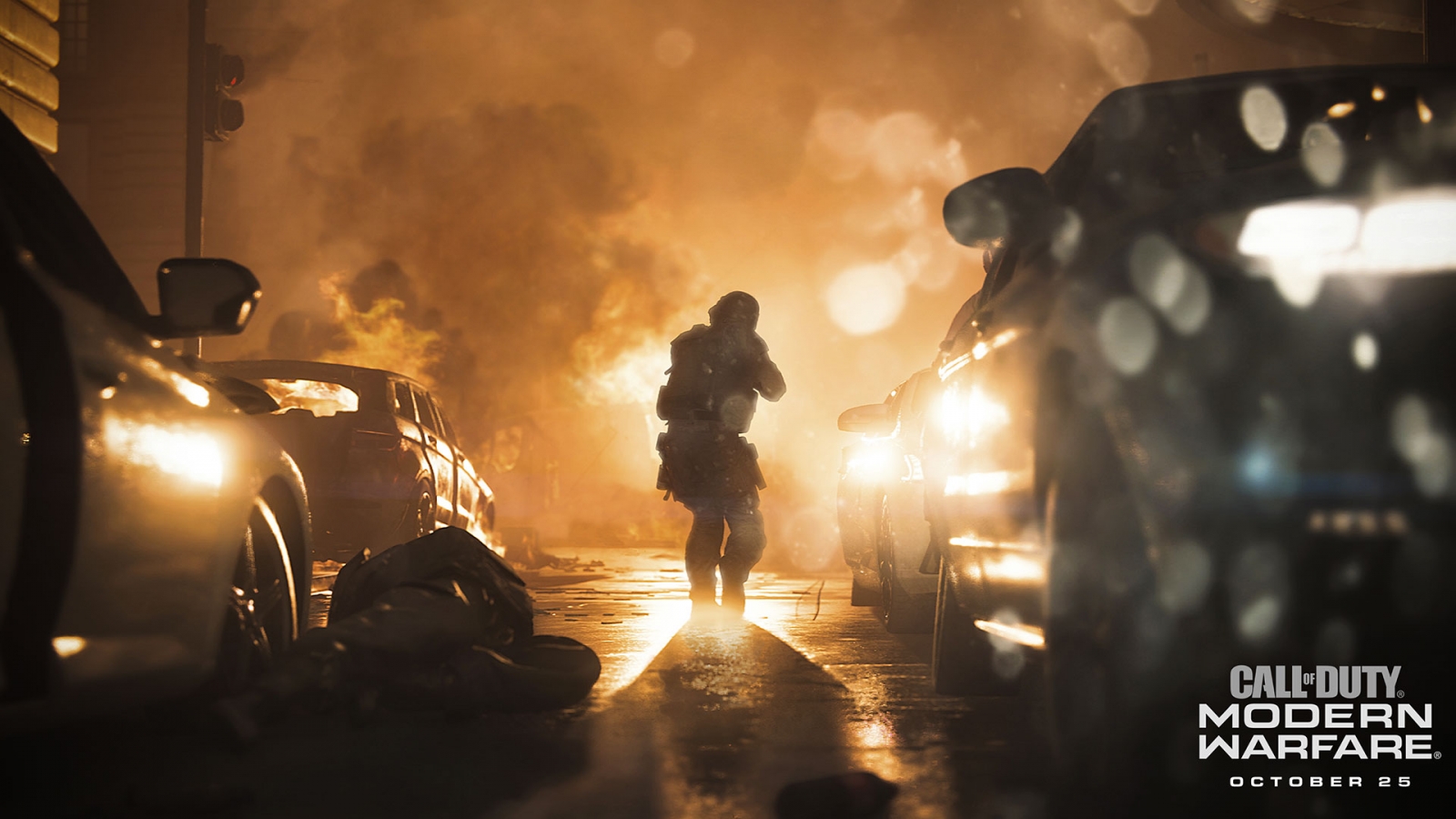 Information
Story
Modern Warfare will represent the dramatic and authentic experience, when there is no clear definition of what is bad and what is wrong, who is your enemy and who is your ally. Throughout the story the players will be able to discover both opposing sides.
Graphics
Developers promise to deliver the new realistic experience using latest technologies. The game will feature DirectX Raytracing to improve the graphics and NVIDIA Adaptive Shading to boost the performance without losing the image quality. It's important to notice that NVIDIA was contributing a lot throughout the development.
War
The definition of war will be reimagined. Developers claim that the meaning of war is no longer the same as it was before, and the term of modern warfare has to change as well. The battles are everywhere and your enemies do not always wear military uniform. That's the world where the characters will appear in upcoming game.
Price
There are 3 editions available for pre-order: standart (59.99 €), operator (79.99 €) and operator enhanced (99.99 €). Special editions will include the pack of digital items, such as skins and weapons, remastered versions from Call of Duty 4: Modern Warfare. This game will not have any Season Pass: all DLC and updates will be delivered for free to all players. You can find more detailed information by following this link or pre-order your game on the official store page.
Cross-Play
The new Modern Warfare will feature cross-play, allowing Xbox One, PS4 and PC players to join multiplayer battles. In order to equalize chances, the players will be put into the lobby only when they are using the same control input method. For example, people who use keyboard and mouse will be able to play only with those who use mouse and keyboard as well.
System Requirements
TBA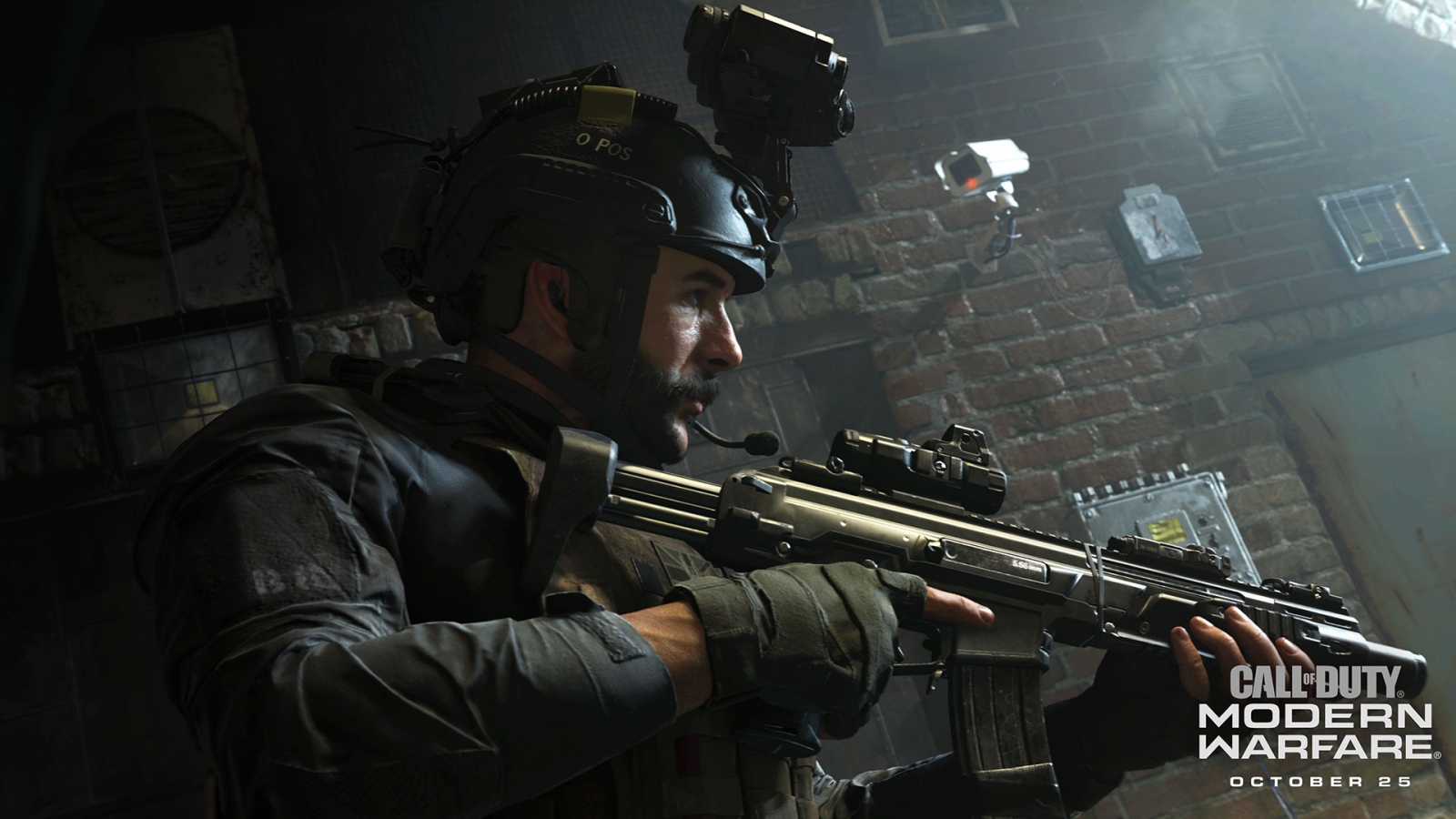 Find more discussions about Call of Duty Modern Warfare:
Which characters would you like to see?
Official website | Youtube channel | Battle.net page | Activision's blog